One of FORTUNE's "100 Best Companies to Work For"!
Learn more about Nugget Markets, and how we made the grade.
Weekly Specials

&

Fresh to Market Email Newsletter
Great meals and amazing deals in your inbox twice a week! Sign up now to recieve:
Our Secret Special coupon
Our weekly E-Ad
Chef-created recipes
New products in our stores
Fun foodie facts
Health tips by Dr. Liz
Links to hundreds more items on special
Sign Up
Pear Galette
When assembling this pretty galette, take care to arrange your pears in an even circle within the pie crust. The finished product will look like it was made by a professional, garnished with mint leaves and some fresh whipped cream.
Get the full recipe
Daily Dish
&

What We're Doing for You
September is Food Literacy Month here in the Sacramento Valley! We try to SEE sustainability every day within our stores, and we always love to support organizations working on enhancing food literacy in our communities. Now's the perfect time to celebrate some of our amazing local partners in sustainability!

Apples are practically synonymous with autumn, and they're great for way more than just pies (although we love those, too)! Our chefs have created a host of amazing entrées and sides featuring this seasonal staple. If you need a quick-and-easy dinner idea or supplies for a fall picnic, our kitchens have you covered—no cooking necessary!
Check Out Our Latest Contest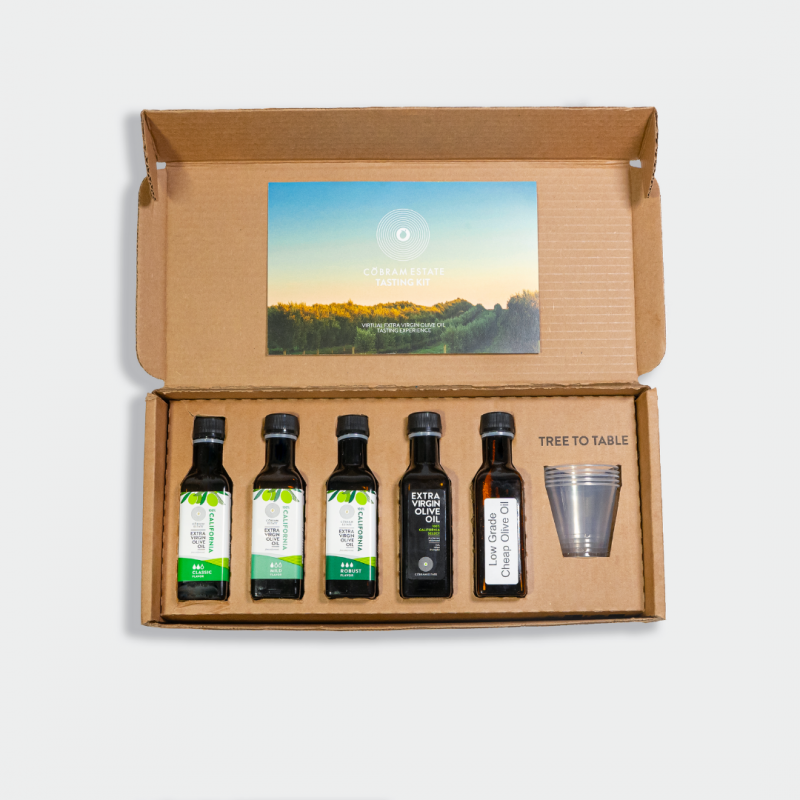 Running from to